Our
 

clients and what they say about us

We pride ourselves on our excellent customer service and the results speak for themselves. Below is just some of the great feedback we have received from our customers. Contact us to discuss your printing needs to see what we can do for you.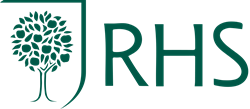 RHS retail (Royal Horticultural Society) have been working with Real Print since 2014.  More than a printer, on many occasions the team have helped with various design elements, some which have been very complex.  The team at Real Print have a genuine interest in our business & charity and will openly give good advice and recommendations.  We regularly throw the team a challenge, be it the speed of print production or producing something out of the ordinary, they handle everything with professionalism, care and importantly a touch of humour.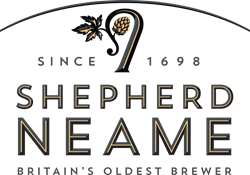 Real Print have always given us a great service, they are quick, produce great products, and are always very helpful with technical advice if I get stuck.

Moat has worked with Real Print for a number of years and their service is second to none. They always provide a fast and professional service. The quality of the print is always excellent and they provide friendly and helpful advice throughout any print job. We would thoroughly recommend Michael and his team.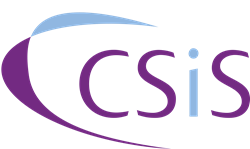 We have worked with Real Print & Media for many years and have always received a 1st class professional, efficient and reliable service.  They are a pleasure to deal with and we wouldn't consider using any other printers as it's important to us to know that they never let us down and always deliver when they say they will.

Real Print really bend over backwards for us – they've turned round jobs really quickly, they've picked up on some of our design or typo mistakes, they constantly communicate with us and they do all this with a cheeky smile. I like that they're a one-stop-shop for all our printing needs, from stationery and leaflets, to posters and banners. They're a lovely team and we're so pleased with their work. Thank you.

Michael and the team at Real Print have worked with us for over 4 years. They are great to work with and we value their advice, hard work and sense of humour, which enables us to achieve our objectives. They produce a range of printed materials for us, from our stationary to large bespoke items, which recently included branding the stairwells of our headquarters here at Flanders Farm, Hoo.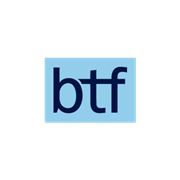 Real Print always do an excellent job and are able to turn jobs around really quickly.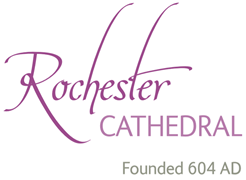 We are very pleased to have had a long standing relationship with Real Print & Media and are delighted with the quality and speed of service as well as the helpfulness of staff. It is never too much trouble for them to accommodate us when we have tight deadlines.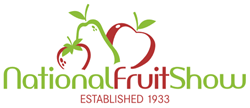 We are very pleased with the excellent service we receive from RealPrint.  It is like having another employee as our artwork is always checked over before printing and we are advised of anything we may have missed or does not look quite right.  We know that our print will always arrive on time and looking brilliant PLUS we will be treated to one of Michael's numerous funny stories when he delivers it.

Coast has worked with Real Print for the 15 years and every single job has been delivered to a very high standard, on time and to budget. We are delighted with the advice and service they provide to us and to our clients and I would not hesitate in recommending them to anyone.

Real Print have printed our newsletters, pop up banners and a variety of other materials for us for the last 10 years and we are very happy with the services they provide and the quality of the materials.